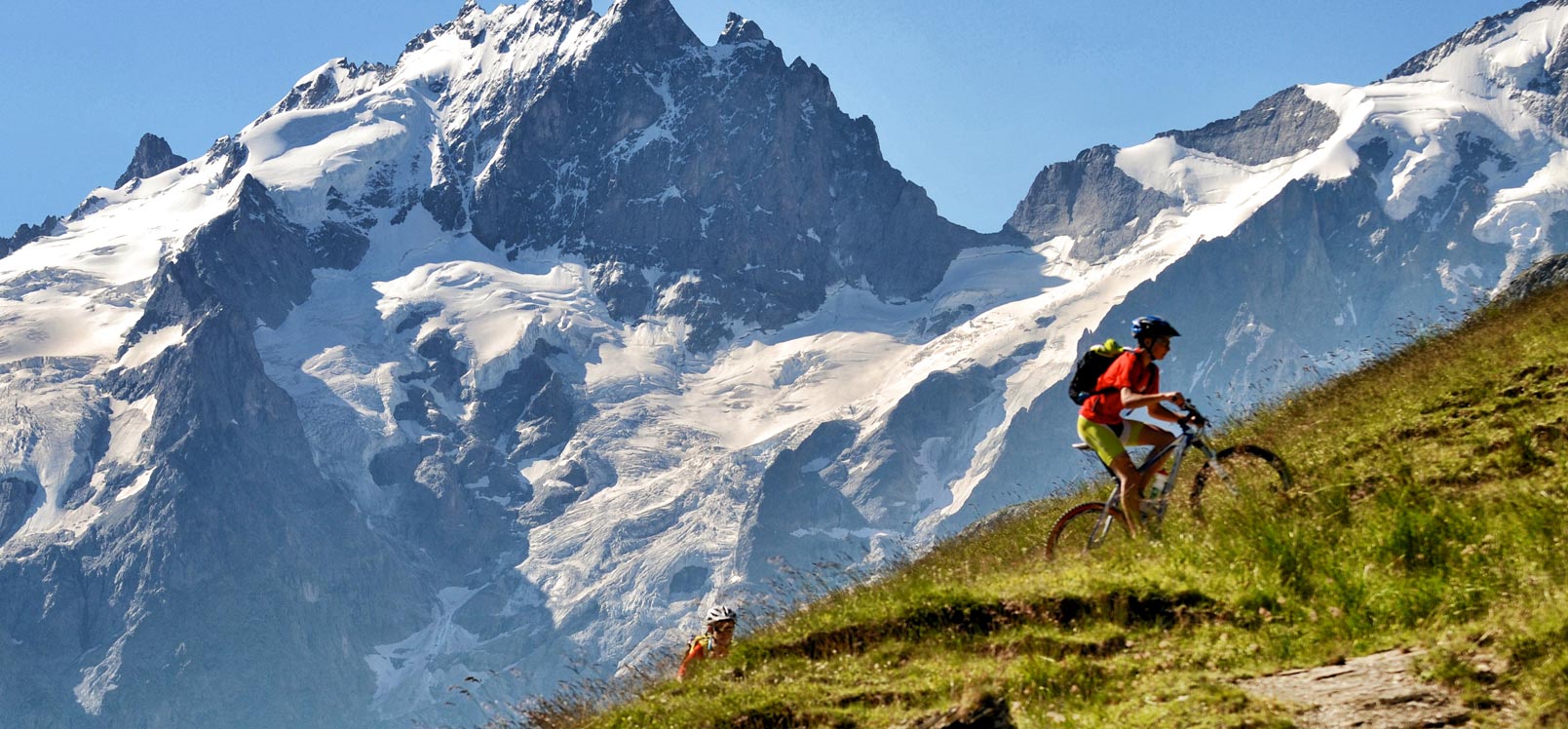 Welcome to Guillestre

9th World Tantrix Open, 25-26th August 2018, Hautes Alpes, France

Mike McManaway and Britta Steude are proud to invite all Tantrix players (serious and social) to the heart of the French Alps to compete in the 9th World Tantrix Open. Guillestre is a town of about 2000 people situated on a small plateau above the Briançon valley. It is surrounded by high mountains and cols and is known for steep road cycling and many adventure sports. Guillestre is also the gateway to two nature parks: the Ecrin National Park with glaciated 4000m peaks and the more remote Queyras connecting to Italy via Col Agnel (2744m).

To prepare for a serious weekend of Tantrix, players are invited to come early and help celebrate the 30th Anniversary of Tantrix. There is lots to do: hiking, biking, kayaking, rock climbing - not to mention exploring the local villages and fortified cities of Vauban, plenty of charming high mountain cafés to relax and play Tantrix in while enjoying the view. And finally, Guillestre has the best alpine weather statistics of Europe. Yes!

Accomodation:

As an alpine tourist town, Guillestre has plenty of hotels, campsites, B&B's and apartments available. Late August is the end of the season, so you will have various options to consider. For those who don't mind sharing, there will be limited free accomodation available at Tantrix basecamp if you contact us well in advance. The Guillestre Tourist Office website has more detailed information including accommodation options and a map of the village (zoom in). The tournament venue is near the central plaza, which is right next to the Tourist Office, and Tantrix basecamp is about a 5-minute walk uphill from the center. Virtually all locations in Guillestre are within walking distance. Near the playing venue is an excellent supermarket, a few good restaurants, cafe's, pubs and boulangeries.

Transport: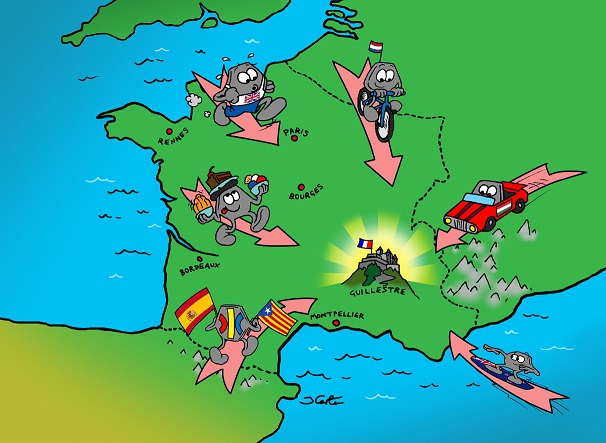 The closest airports are Marseille and Torino, both about a 2.5-hour drive away. The drive to Milan airport is just under 4 hours. There is a direct overnight sleeper train from Paris to Guillestre (railway station "Montdauphin Guillestre") and since it's a real sleeper train, you can arrive refreshed at 8am in Guillestre! For information on available trains, check out the SNCF website. Please note that the overnight trains can generally only be booked 2-3 months in advance - but once they are scheduled and available for booking, cheap tickets tend to sell out fast.

Tournament:

The tournament itself will run as normal on Saturday and Sunday. A Swiss style format will be used, with playing times probably between 9am to 6pm (Sat) and 9am to 4pm on Sunday. The exact number of rounds will be decided after the number of entrants is known. No entry fee is anticipated with limited food provided at the venue, but there should be plenty of opportunities to visit cafe's and bakeries.

A Calcutta auction will likely be run after dinner on Friday, while a quick Tantrix Puzzle Champs might be held on Friday afternoon depending on interest. Plus an all new event for those who enjoy healthy pain? Welcome to Tantrix Plank - a combination of Speed Tantrix (5 minutes per game) and planking. During each player's turn the opponent must hold a plank 'in good form'. More details later, but start training now...


Alpine Adventure:

Early arrivals will be invited to partake in a selection of outdoor and adventure activities:

Mountain hiking to the Glacier Blanc hut
E-biking through the Tunnel de Parpaillon
Touristing to the Demoiselles Coiffées and nearby Barcelonette
Visiting St Veran, Château Queyras and Briançon's Cité
Marmotte feeding at Montdauphin
Roadtripping to Lac de Serre-Ponçon
Mountain Biking, Rafting, Via Ferrata, Rock climbing

Looking forward to seeing you all. À bientôt !