What's Next?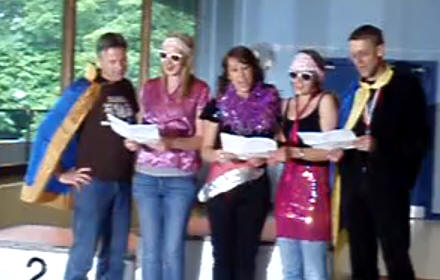 Entertainment for the event is still a work in progress. The Swedish super group who has brought joy and tears to the Tantrix elite for what seems like decades, may have broken up.

Yes, that's right. Rumour has it that Nica, Niki, Lenni, and Luigi have gone their separate ways. Apparently, Lenni and Luigi came to blows over artistic differences. A ruffle ensued, whereby the two members of the group had to be physically restrained. According to the Swedish police, the incident is better left unsolved, but we have access to reports that "unsurmountable differences" within the group have led to their separation.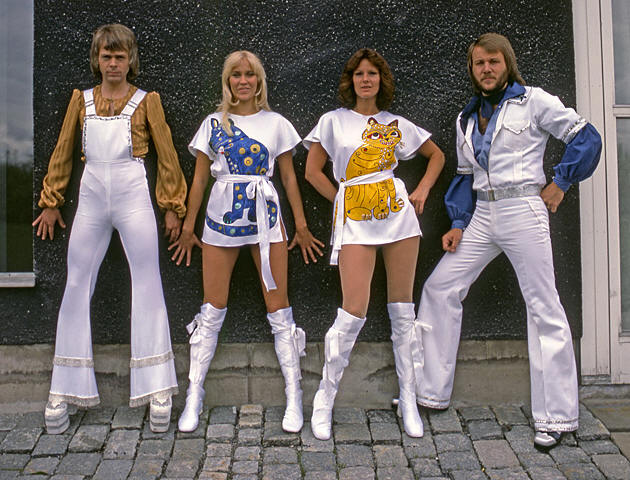 If the tournament organisers can not mediate a reunion, there is a back-up plan to sign up another Swedish band (pictured on the right) - less well known, but nonetheless said to have had a hit or two back in the 80s. Agnetha, Benny, Björn and Anni-Frid won't be as much loved as their counterparts, we know, but then again it's only Plan B.

Stay tuned for details.